Welcome to Oakleigh Gates
Specialists in design, installation and maintenance of gates
Gates can offer security and privacy to your home and business. They can enhance both the appearance and the value of your property and also bring down your insurance premiums. Not only that but they can provide the peace of mind that comes knowing your children and pets are safe.
Oakleigh Gates ltd is a family run gate company that provide services for any type of gates whether automatic or manual, steel or wooden, domestic or industrial. We have over 25 years experience in all types of gates, barriers and road blockers. All of our gates are custom designed and manufactured to the highest quality.
We believe each installation should have a long life and be trouble free. We can take care of the entire process for you, including design, manufacture, installation, ground and brick works and pride ourselves on reliable, quality workmanship.
We deliver a market leading experience for all of our customers – many of whom provide us with personal recommendations to their friends and families.
We are happy to provide references and a portfolio of previous work – please see our gallery and testimonials page.
Members and
Approved
Installers of: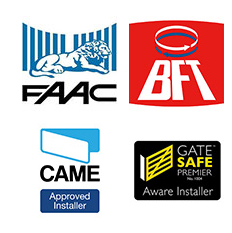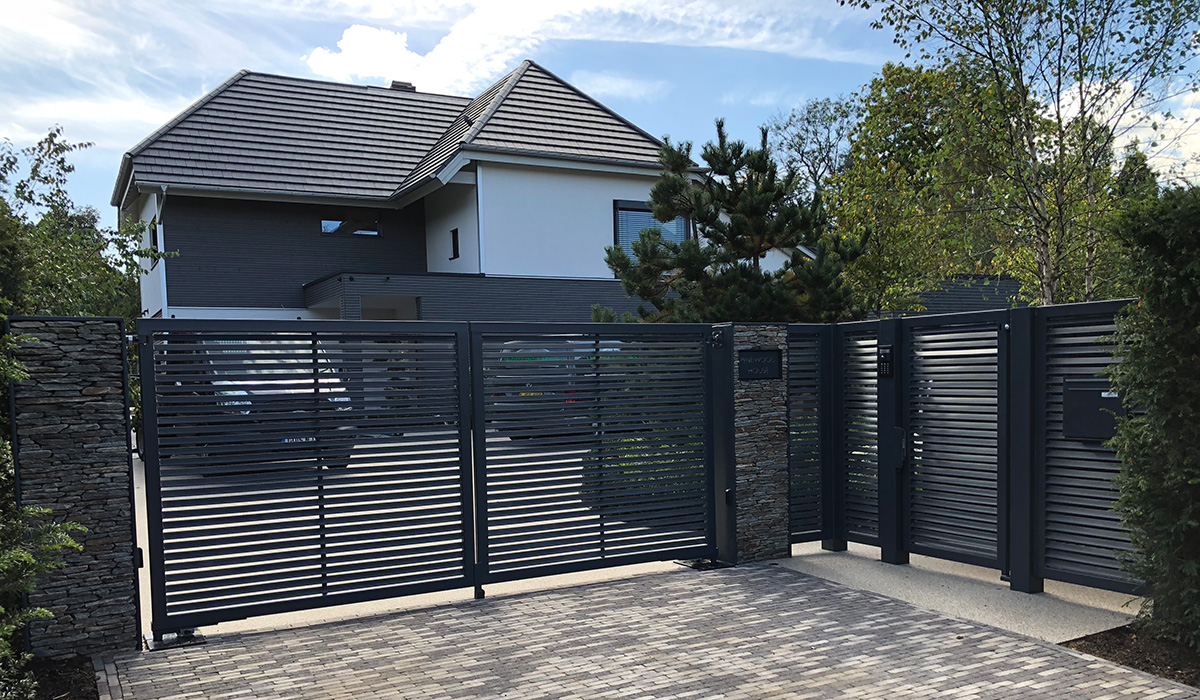 Metal Gates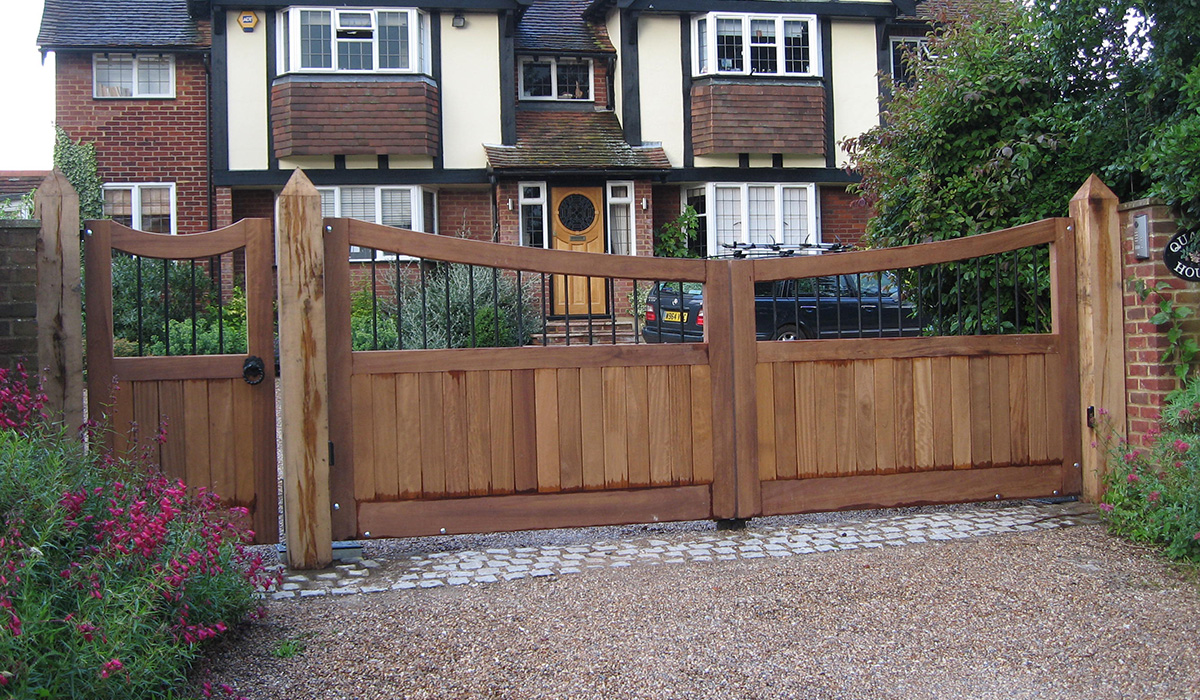 Wooden Gates & Garage Doors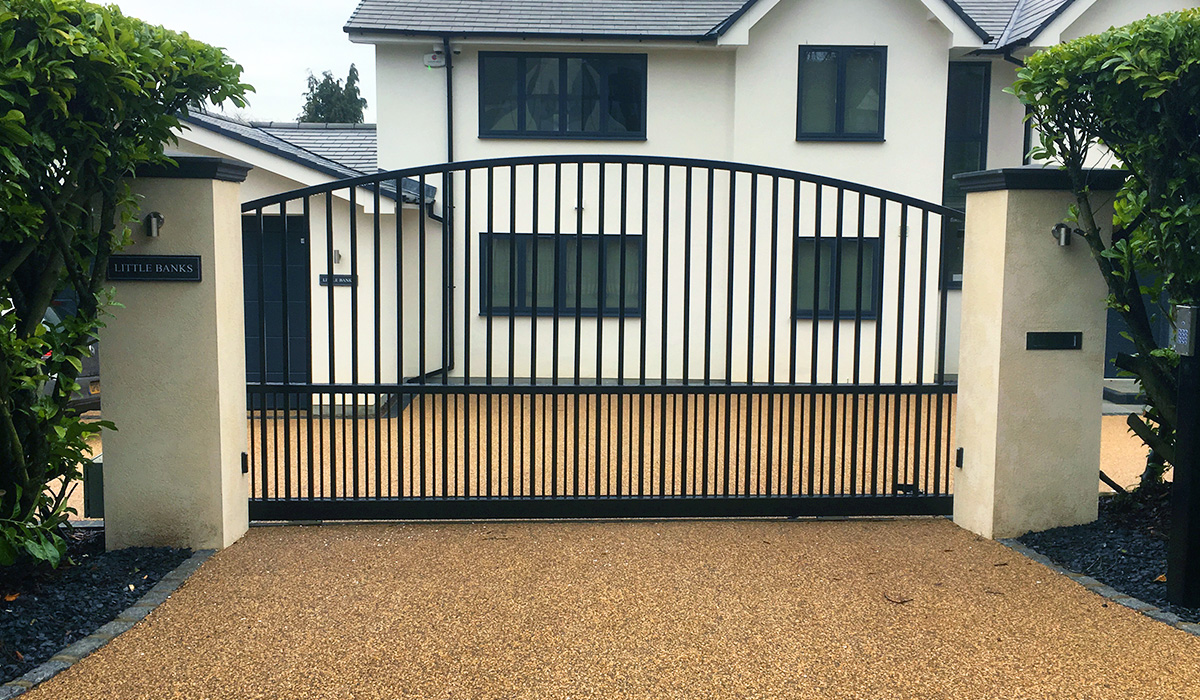 Sliding Gates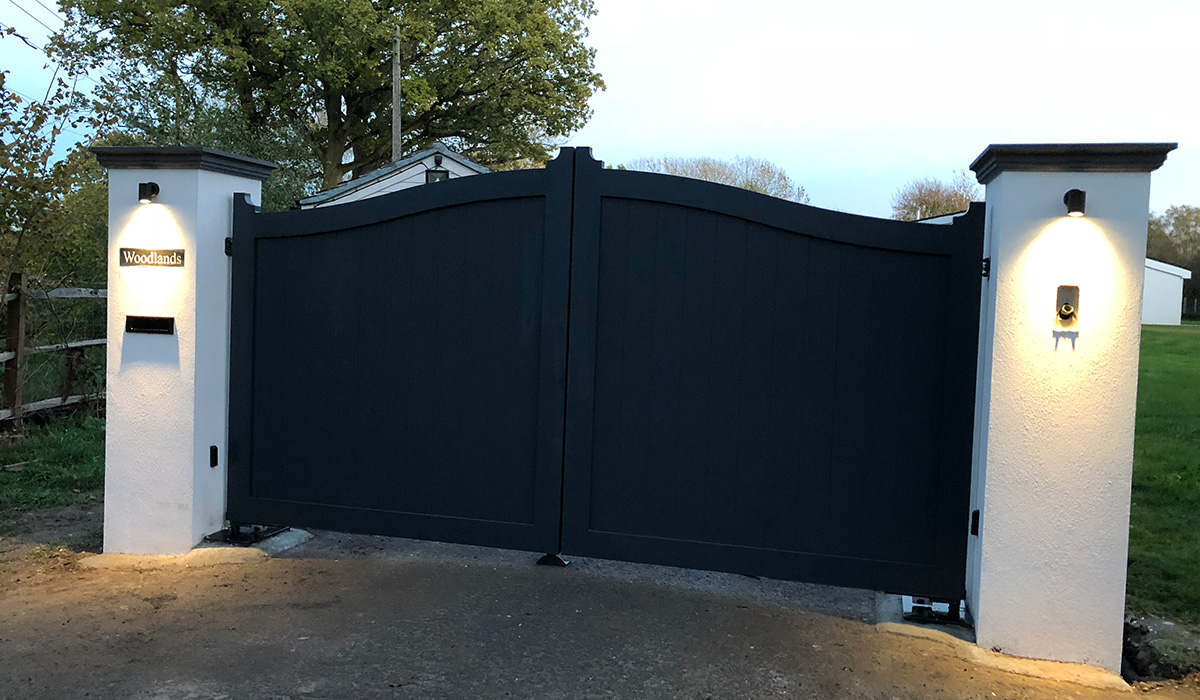 Aluminium Gates